Bob Persante and Zack Zuroweste Announce New Law Firm Name: Persante Zuroweste
Posted September 1, 2016 in Firm News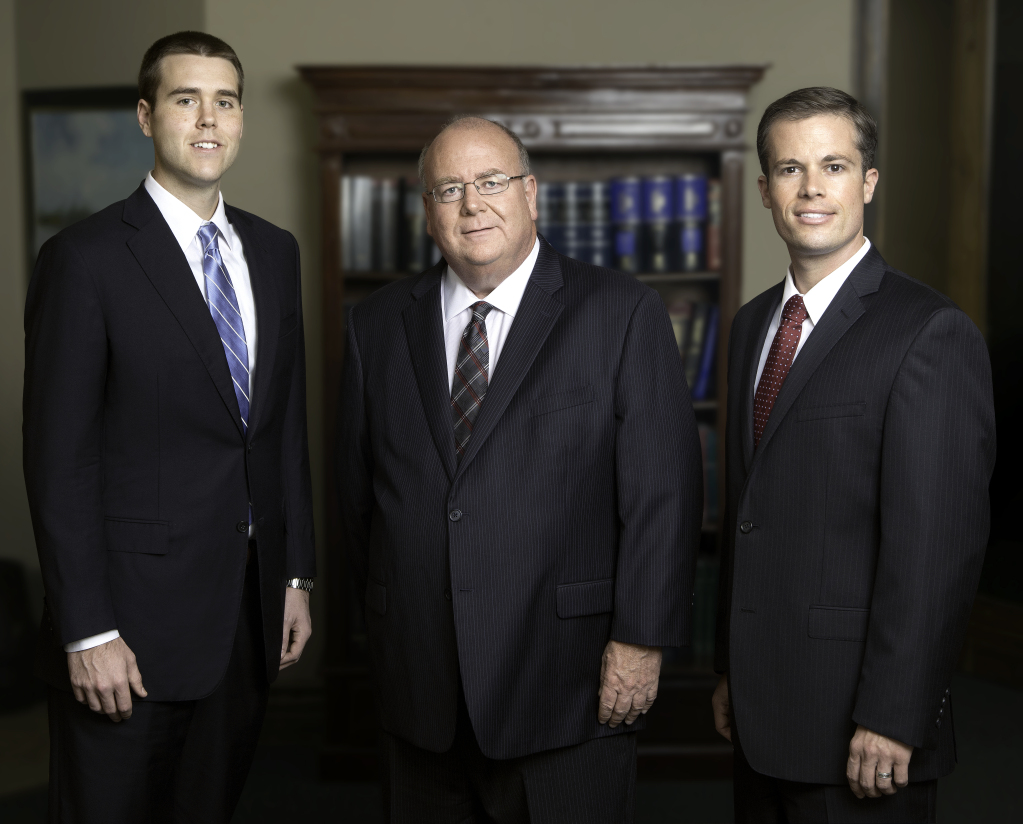 Robert Persante and Zack Zuroweste are pleased to announce the new name of their firm, PersanteZuroweste, formerly The Persante Law Group, P.A.
The firm will continue to practice in the areas of probate and trust litigation, securities litigation, and business litigation at its Clearwater, Florida office. And, Robert Persante will continue mediating complex business, securities, and probate disputes.
All contact information will remain the same.