Florida Trust Litigation - Trusts Procured Through Fraud and Deceit
Posted September 15, 2018 in Florida Trust Litigation
Florida Trust and Estate Litigation Blog - Trust Fraud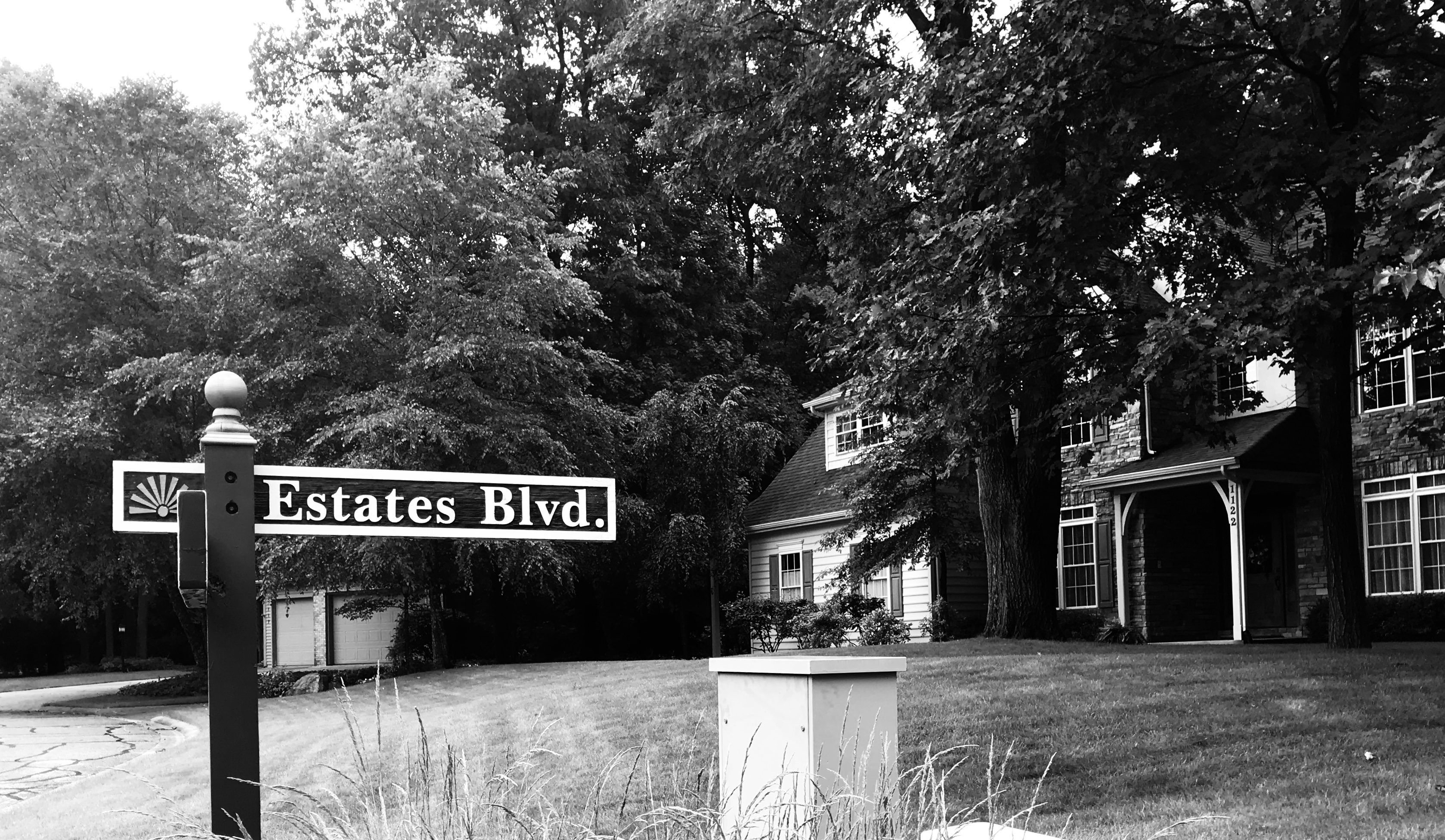 In Florida, a Trust is void if it was procured through fraud, duress, undue influence, or mistake. 
Our lawyers routinely handle trust dispute lawsuits in Florida, which typically involve contesting the validity of trust. A Trust can be set aside if it was procured through fraud. 
Florida Statute Invalidating Trusts for Fraud
The Florida legislature has expressly enacted law that a Trust procured by fraud is invalid:
736.0406 Effect of fraud, duress, mistake, or undue influence.— If the creation, amendment, or restatement of a trust is procured by fraud, duress, mistake, or undue influence, the trust or any part so procured is void. The remainder of the trust not procured by such means is valid if the remainder is not invalid for other reasons. If the revocation of a trust, or any part thereof, is procured by fraud, duress, mistake, or undue influence, such revocation is void.
See Florida Statutes Section 736.0406. (There is a similar statute applicable to wills procured by fraud located at Florida Statutes Section 732.5165).
It is interesting that the legislature makes a distinction between undue influence and fraud in the statute. Many courts have held that undue influence is actually a species of fraud. In re Guardianship of Rekasis, 545 So. 2d 471, 473 (Fla. 2d DCA 1989) ("Undue influence is treated as fraud in general")
What is needed to plead a claim for fraud?
In pleading fraud, a party must state ultimate facts and not mere conclusions. St. Claire v. City Bank & Trust Co. of St. Petersburg, 175 So. 2d 791 (Fla. 2d DCA 1965). Allegations of fraud are insufficient if they are too general, vague, or conclusory. Gair v. Lockhart, 47 So. 2d 826 (Fla. 1950). Allegations must be sufficient to apprise the opposite party as to what he or she is called upon to answer. Houchins v. Case, 138 Fla. 368 (Fla. 1939).
A claim sounding in fraud must set out the essential facts of the fraud, and not just legal conclusions. Thompson v. Bank of New York, 862 So. 2d 768, 770 (Fla. 4th DCA 2003). The allegations of purported undue influence must "specifically identify misrepresentations or omissions of fact, as well as time, place or manner in which they were made". Cedars Healthcare Group Ltd. v. Mehta, 16 So. 3d 914, 917 (Fla. 3d DCA 2009). As further held in Cedars Healthcare Group:
To satisfy the requirement of pleading fraud with particularity, an affirmative defense or claim must clearly and concisely set out the essential facts of the fraud, and not just legal conclusions. The elements of fraud are required to be alleged with sufficient particularity so that the trial judge, in reviewing the ultimate facts alleged, may rule as a matter of law whether or not the facts alleged are sufficient as the factual basis for the inferences the pleader seeks to draw. . . ."

Id. at 917.
There is no obligation for a court to accept "conclusory allegations, unwarranted deductions, or mere legal conclusions made by a party." Shands Teaching Hosp. & Clinics, Inc. v. Estate of Lawson ex rel. Lawson, 175 So. 3d 327, 331 (Fla. 1st DCA 2015).
What are the elements of Fraud in a Trust Contest?
"For fraud and deceit to be actionable, there must have been a false representation of a material fact made for the purpose of inducing another to change position, which change in position was occasioned by reliance on the false representation to the damage of the one to whom the representation was made." Goodman v. Strassburg, 139 So. 2d 163, 164 (Fla. 3d DCA 1962)
Contact us
If you believe there is a trust litigation issue or trust contest for fraud please do not hesitate to contact us. At PersanteZuroweste, we pursue and defend fraud for wills and trusts. If you believe you need a Probate or Trust Litigation law firm in Pinellas, Pasco, or Hillsborough County, Florida please do not hesitate to contact us at (727) 796-7666.